It is only one week until another exciting art adventure begins and this one feels like it may be the best ever. The flight to Amsterdam is on March 1 and the next five days will be spent visiting the Van Gogh Museum, the Rijksmuseum, the Stedelijk, the Kroller-Muller Museum and the sights of Amsterdam.
A scenic 2 1/2 hour train ride to the south on March 7 will put me in Maastricht for five days for the incredible "European Fine Art Fair"  This annual fair houses 275 of the world's finest dealers in artwork, antiquities and jewelry and the opening or vernissage offers the finest fusion of food, drink and art I have ever had the pleasure of experiencing. The champagne and the oysters are complimentary, but the paintings by Matisse and Picasso are not.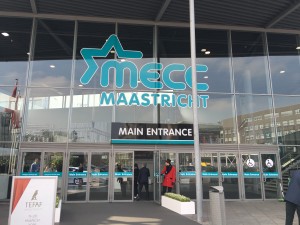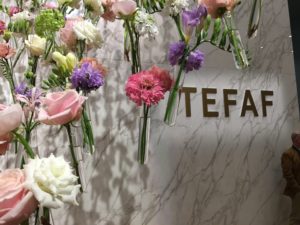 The TGV high speed train on March 13 will travel for 3 1/2 hours all the way to Paris and to my apartment for the next 5 weeks on rue de Buci in the the heart St Germain on the left bank in the 6th Arrondissement. Please add your email and follow the blog to keep track of all of the adventures in Paris which will include the vernissage for Art Paris Art Fair in the Grand Palais, the opening of the Salon du Dessin, which is one of the finest art shows in the world for old master works on paper. We won't miss a museum including my favorites like the Musee d'Orsay, the Pompidou, the Musee Rodin and l'Orangerie.
Leaving my apartment for 10 days to travel on a train south for 4 hours to visit the Van Gogh sites in Arles and St Remy along with the world of Cezanne in Aix is going to be exciting. Then it's on to Nice on the Cote d'Azur and the many small towns nearby visiting the museums of Picasso, Matisse and Leger. This should be a great adventure.
The pictures in this post are from previous trips, but there will be lots of new ones. Don't forget you can click on them once to enlarge them and click a second time to see them even larger.
If you would like to come along with me just enter your email in the box to the right and you will get a notice every time I add a new post. Please comment and I will really welcome your questions if you like. You can put them on the contact form or in the comments section. It is going to be fun.