"There are a lot of wonderful beautiful cities in the world and then there is Paris". George Clooney made that statement in a recent interview while in Paris for an awards show. I could not agree more.
On March 1st I arrived in Amsterdam and the last 6 1/2 weeks have been difficult to describe and I realize I have only posted 11 entries in my blog over those 46 days. Many were about one event, but most covered a day at best. When I look back at my diary I realize I could have easily written many more. I did not write about the Bon Marche, the Galerie Lafayette, the incredible Drouot auctions, the Paris Opera, the Norwegian Ballet at the Champs Elysee Theater, the Henri Cartier-Bresson Foundation, Rodin at the Grand Palais, the Pompidou, the Paris Tribal Arts show, Chantilly, Giverny, Le Mans, Picasso Primitif at the Quai Branley and countless other museums and events.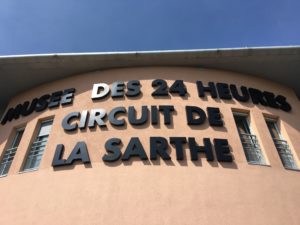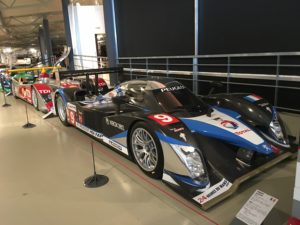 It seems to be never ending because all of the museums and halls have special exhibitions like the amazing Vermeer show at the Louvre or the special Rodin show at the Grand Palais and they all change over time. So you can come back next year to more new special exhibits than you will have time to see.
There is nothing to fear. I have spent a total of over 3 months in Paris over the last few years and I can teach you all the French I know in about 10 minutes. The money is virtually the same. 10 euros is $10.60 right now. It is not even worth calculating the difference and euros are prettier. There are fifties, twenties, tens and fives. Anything below a five will be a coin.
If you have never been, you really should visit Paris. There is something magical about this place. I will guarantee you when you think back about your life you will remember many things, but you will always remember that time you went to Paris. I know I will.
Bonsoir mes amis.